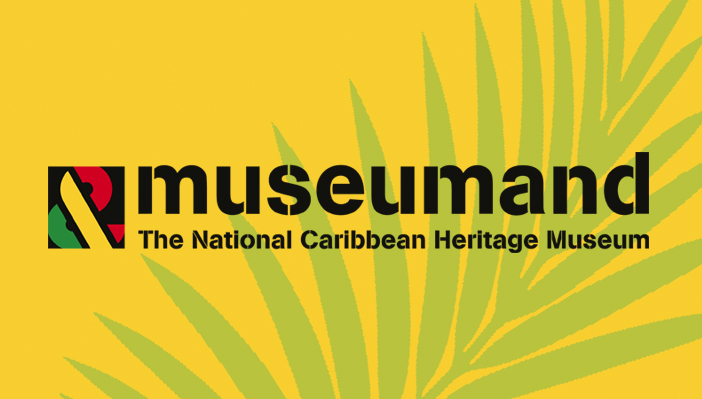 Black History Month has never felt so important. In the wake of George Floyd's murder, people around the world have come together to fight against racism and police brutality with the #BlackLivesMatter movement inspiring individuals and organisations to learn, reflect and act against racism in all its forms.
We're planning a packed programme of activities throughout the month so everyone can get involved – online, on social media, and on TV. From shining a light on Caribbean history in the UK, to giving people a way of supporting Black culture throughout the year.
1. Culture Calendar: 31 of the Best Black Culture Films to Celebrate Black History Month
We've got together with our supporters, including some very well-known names, to choose 31 of the best Black Culture films for Black History Month. We asked people to choose their favourite Black Culture film and explain why it's so special. The result is a unique calendar of hand-picked Black Culture films to watch and be inspired by throughout the month. We'll be sharing a film a day via our website and social media – including guest reviews. Keep tuned to find out who loves Black Panther, The Harder They Come, Do The Right Thing and many more classic and contemporary favourites.
---
2. Museumand Takeover of Together TV – Black Story Month
We'll be taking over Together TV as guest editors throughout Black History Month. As part of Museumand's Takeover of Together TV we'll be presenting a collection of films around the topic of Justice – including a short film about the felling of Bristol's Colston statue. To celebrate a very special Black Story Month, Museumand and Together TV will also be broadcasting films celebrating Black British lives, culture and contribution to the national story – including our own award-winning film, 'Nine Nights' revealing Caribbean funeral traditions in the UK. Tune into Together TV throughout the month to see Museumand in action on the airwaves and online.
---
3. Easy Beats – Celebrating Black History Month 2020 Spotify Playlist
We've put together a handpicked selection of music to celebrate Black History Month – from Calypso and ska to reggae and grime and all the genres in between. Tune in on Spotify – search Museumand to find the playlist.
---
4. 70 Objeks & Tings
On Windrush Day 2020, we launched our new book '70 Objeks & Tings' and we've been publishing each part free online over the last few months to help everyone discover, explore and celebrate Caribbean culture in the UK. The final part will be published on 22 October and you'll be able to read the whole book in full, online, absolutely free. Dive in to immerse yourself in Caribbean history, heritage and culture – through 70 of the objeks and tings that Caribbeans hold dear. #70ObjeksandTings
---
5. Support Black Culture
If you'd like to celebrate Black History Month by supporting Black Culture, we've launched a GoFundMe campaign to support our work. As an all-female, Black-owned, Black-led independent heritage organisation, we create unique and compelling exhibitions, events and resources exploring and celebrating Caribbean history, heritage and culture – from its earliest roots in the stories of Africa and the original inhabitants of the Caribbean, to the stories of Caribbeans living in the UK today. Your donation will help us expand our work and champion community-led Black culture throughout the UK.
---
What are you doing to celebrate Black History Month?
Hopefully the activities above will give you plenty of ways to celebrate Black History Month. If you'd like to talk to us about how to make a positive, inclusive change and difference to your organisation or community please get in touch.