A blog by Lynda Burrell, Creative Director at Museumand
The natural hair movement was back in the news recently with Jamelia's Letter in Black Ballad magazine trending on social media.
Jamelia shared: "I became aware of the natural hair movement just under 10 years ago. I was inspired, motivated and empowered by the phenomenal black women who were committed to educating their peers and insistent on opposing the negative narratives associated with our hair. I joined the movement almost four years later while combating my own conditioning and the problematic excuses I made to continue chemically altering my tresses."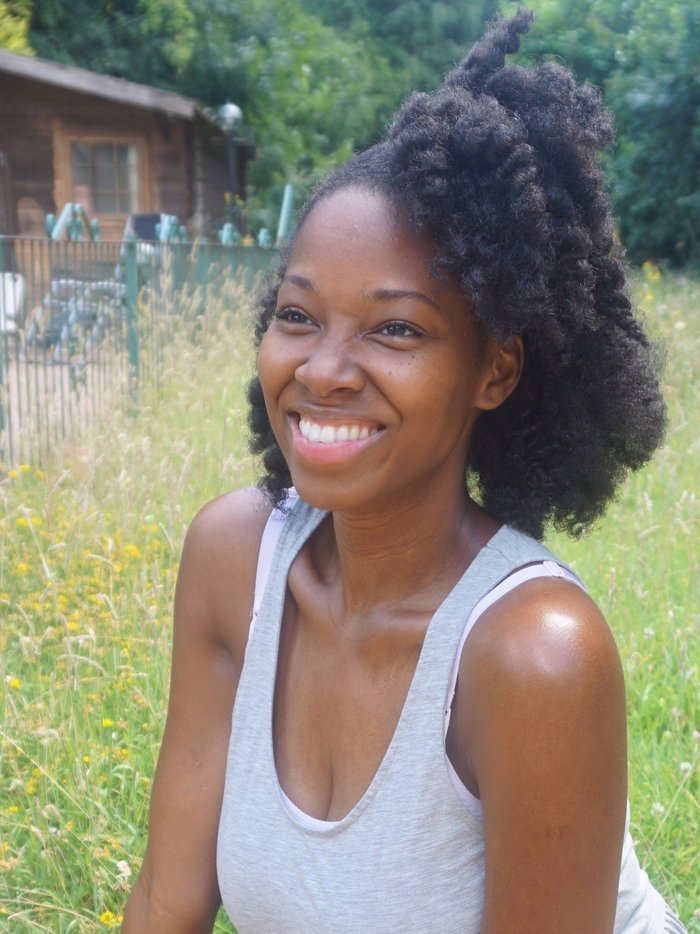 Jamelia's words inspired me to think about my own hair and the ongoing debate around Black hair and the natural hair movement.
The first thing I thought was 'hear, hear! Great article'. I've recently gone back to my natural hair to give myself a break from relaxing it. I was surprised to find it was still extremely thick, just like it was when I was a child. I thought all the years of relaxing it would have weakened my hair more than it has.
The fragile, balding bits at the front have already regrown and I find myself sitting on the floor in between my mother's knees having my hair greased up and plaited weekly, even though I'm now 41 years old! It makes me feel safe and comforted and it gives us that quiet time together to catch up. I haven't just reclaimed my hair heritage, I've reclaimed family hair time and togetherness.
However, I also like the fact that as Black women, we finally have a choice in how we wear our hair. I've had my hair relaxed, in a weave, under a collection of fabulous wigs, plus of course I have my treasured natural hair. Every day when I wake up, I have a choice over the style, length and colour of my hair, thanks to my wigs, and depending on my mood, I can just pop one on, style it, and go. If I'm feeling lazy, I just grab a headscarf, tie it and I'm gone. Style and convenience!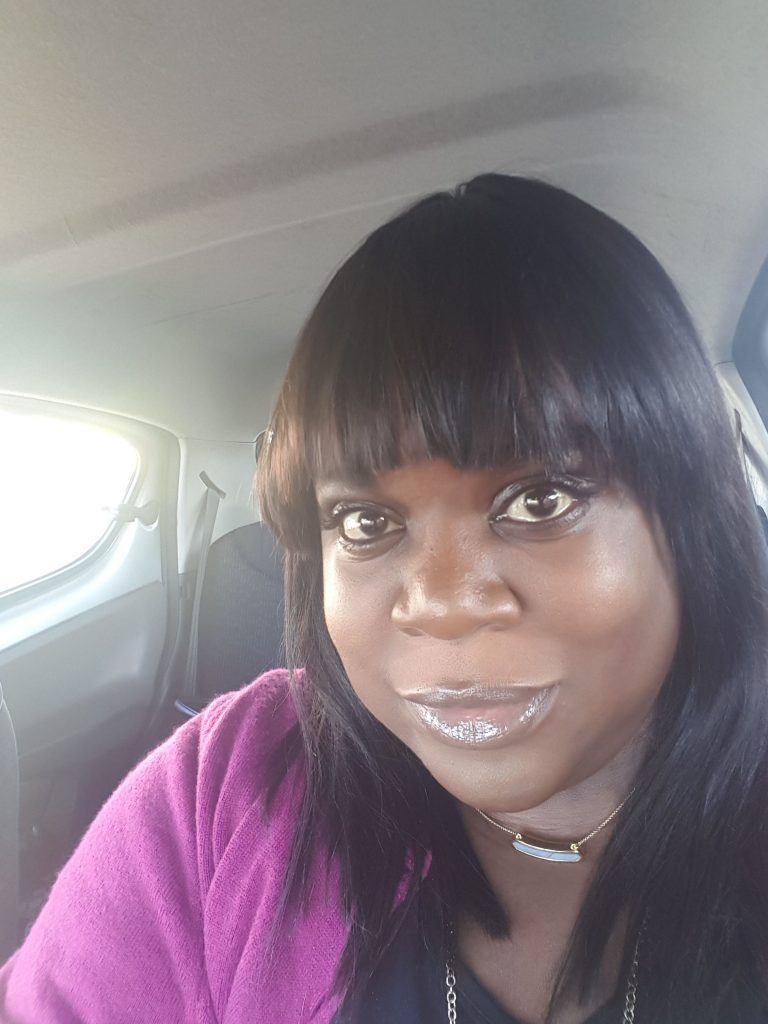 Some people have called me a sell-out and I've been accused of not loving myself when I'm wearing a wig made of long, straight hair. These accusations aren't true of course and I sometimes think the accusers are chiding themselves. Some of my wigs are curly, some short. OK, none have Afro hair like the natural hair on my head I was born with, but I can go out at any time with my natural 4c hair, I don't need a wig for that.
We Black women come in all shades and hues, with different textures of Afro hair and all types of body shapes and sizes. No two of us are the same. We are all unique and special, with natural hair or not.
Thank you to Jamelia for her powerful words and for encouraging me to reflect on what my own hair means to me.
You can read 'Jamelia's Letter: Where Are The Dark-Skinned Women in Today's Natural Hair Movement?' in full here.
What do you think? Have you embraced the natural hair movement or do you love changing your hair and trying out different looks and styles?