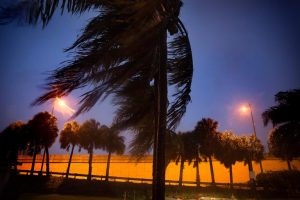 Museumand, the UK's National Caribbean Heritage Museum, is saddened to hear the distressing news regarding the storm crisis in the Caribbean.
Our thoughts and prayers, along with yours, are with the people of the Caribbean and we're in touch with museums across the region.
As soon as we have details of the official fundraising site we will post links to enable you to make financial donations directly.
For the latest updates follow @FCOtravel on Twitter or FCOtravel on Facebook. If you have any concerns over UK citizens travelling within the Caribbean at the moment you should contact the Foreign Office directly on Tel: +44 (0)1908 515789.