Interested in working with us?
Are you an individual, organisation, museum, gallery, community group, charity, church, business?
There are a number of ways we can work together to celebrate Caribbean culture through the work you do. Partner, collaborate, co-produce, co-create, co-curate, co-design and everything in-between.
We also provide a consultancy service to help you create exhibitions, events and projects that speak to and resonate with the Caribbean community. From initial ideas and concepts, through research and storytelling, to materials such as interpretation guides, boards, labels and videos.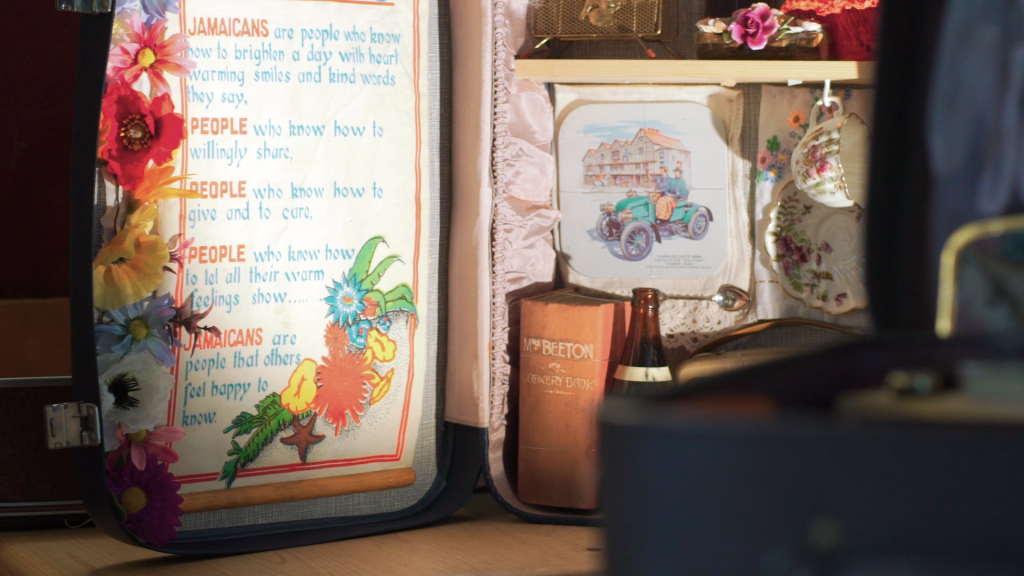 Let us help you tell your story
Would you like to capture, preserve and share your Caribbean stories and experiences, or find out more about Caribbean Connections in your area? We can help you tell your story and celebrate all-things Caribbean – from history and heritage, to contemporary culture and influences.
To find out more and talk about how we could work together: